open 7 days | free parking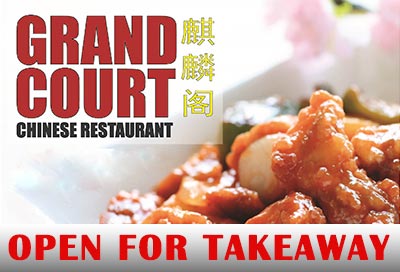 YOUR FAVOURITES ARE AVAILABLE!
Order and pick-up
Opening hours 5:00-10:00 Tuesday to Sunday.
Contact and order 6292 8777
Still accept cash payments.
Please note: our Community Markets have been cancelled for time being!
We are sorry, but we are doing it in your best interest - we need to stop the progress of COVID-19.
Please revisit this page and follow our announcements on Facebook.
Thank you.
NEW, NEW, NEW
Mary's Market, The Op Shop managed by volunteers, has moved into Unit 23 for your convenience.
You will find them opposite to Bendigo Bank and beside the Newsagency / Post Office - easy to find the convenient location.
You can visit them Thursday to Saturday for a bargain - your purchases will be supporting the charities of Anglicare.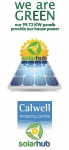 Enjoy browsing through our site, we tried to make it easy for you to find the information whether you are after trading hours, or what shops and facilities we have or just looking for the latest offers, specials or special events.
Please do not hesitate to contact us if you cannot find the information or have a suggestion.